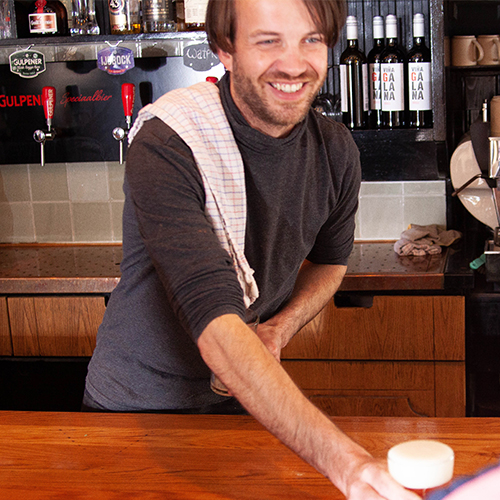 Maarten
Maarten combined his love for beer, bartending and board games into what eventually became Cafe het Glas in Lood.
Rosita
The food Rosita cooks tells you all about their passion and background. Except for the love Rosita has for any animal, beer or board game.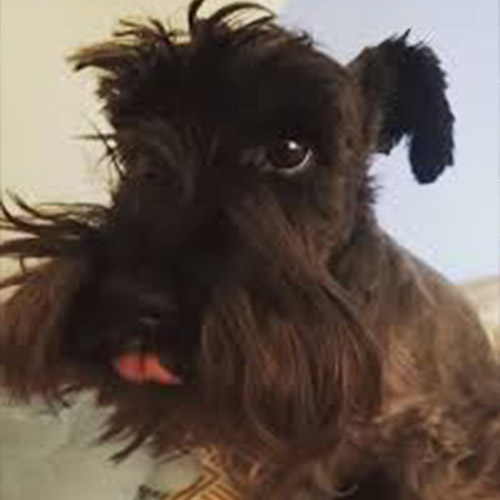 Reptis
When Rosita and Maarten are in the bar, Reptis can quite possibly be found there too. He can then be found laying on his pillow kingdom in the window.
Rosanne
Rosanne is part of Grashof & Stook, her band where she is the lead singer. In the bar you can find her behind the bar and the kitchen.

Fun Fact:
Rosanne knows all winners of the Eurovision Songfestival by year!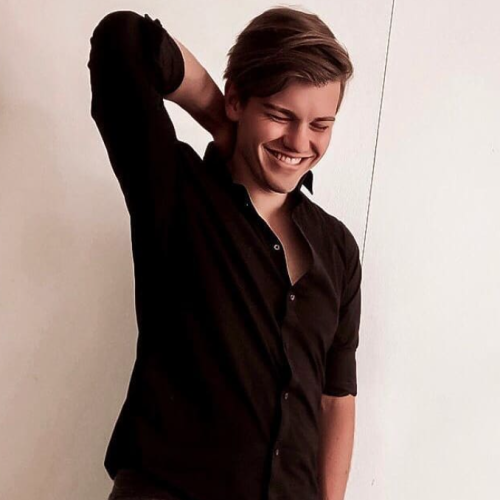 Koen
Koen has been a enthusiastic guest of the bar for years and took the opportunity to get to know the place from the other side of the bar.​
Rick
Rick is the son of cooks and restaurant owners... he discovered our bar through our food and now is our Pub Quiz Bartender.​
Sanne
Sanne is in charge of our photography & social media accounts, so you can find her mostly online. But if you happen to spot her at the bar she will be seen either playing Taco Cat Goat Cheese Pizza or enjoying a toastie or kepta duona.
Cyan
Cyan is your 25 year old clumsy bartender (as well as the best looking one). In his free time he's a digital illustrator and tattoo artist, so you could say he's a hard worker. He also enjoys the great outdoors for things archery (especially when he actually hits the target) & swimming. You can find him every Friday at Glas het Lood!
Any
questions?
Email us, we will reply as soon as posible