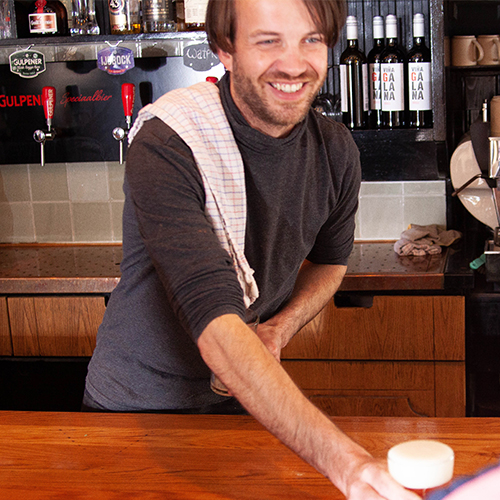 Maarten
Maarten combined his love for beer, bartending and board games into what eventually became Cafe het Glas in Lood.
Rosita
The food Rosita cooks tells you all about their passion and background. Except for the love Rosita has for any animal, beer or board game.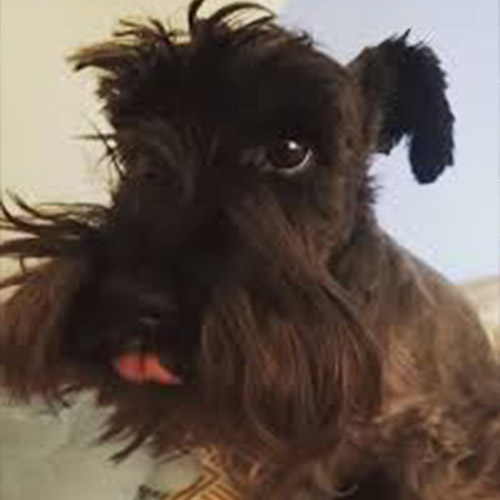 Reptis
When Rosita and Maarten are in the bar, Reptis can quite possibly be found there too. He can then be found laying on his pillow kingdom in the window.
Jesse
Jesse has been part of the bar right from the start. He is a part-time bartender next to his studies to become a teacher.
Rosanne
Rosanne is part of Grashof & Stook, her band where she is the lead singer. In the bar you can find her behind the bar and the kitchen.

Fun Fact:
Rosanne knows all winners of the Eurovision Songfestival by year!
Stephan
Stephan knows way too many people in town and way too many people are familiar with this guy.

Stephan and Maarten have known each other for at least half their life!
Any
questions?
Email us, we will reply as soon as posible