Café het Glas in lood
Hello – Hoi – Labas
Café het Glas in lood might just be the nicest bar in Deventer to walk into.
At the base of the Lebuinus you will find the part of town that is all about enjoying the moment and having actual contact with those people around you. To spend your day at Café het Glas in Lood means having a nice beer, meeting people over a board game or enjoying an affordable, home-made meal.
Café het Glas in Lood is your living room, a typical Dutch brown bar with a major twist. A modern bar that serves Lithuanian dishes and a beer bar where you can enjoy a great burger late at night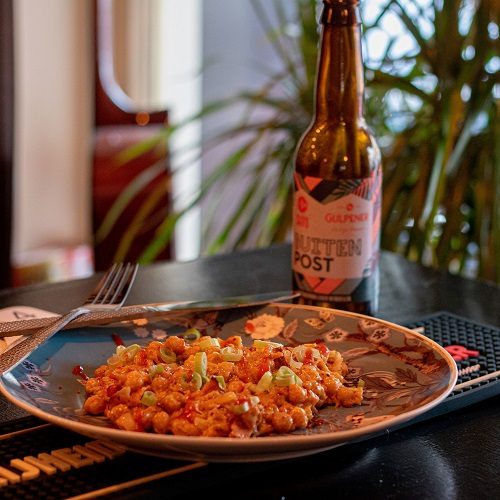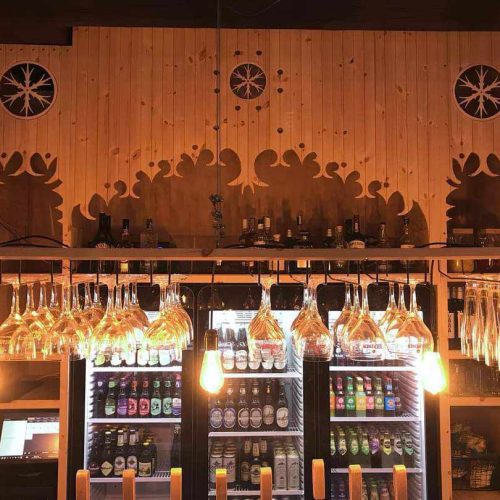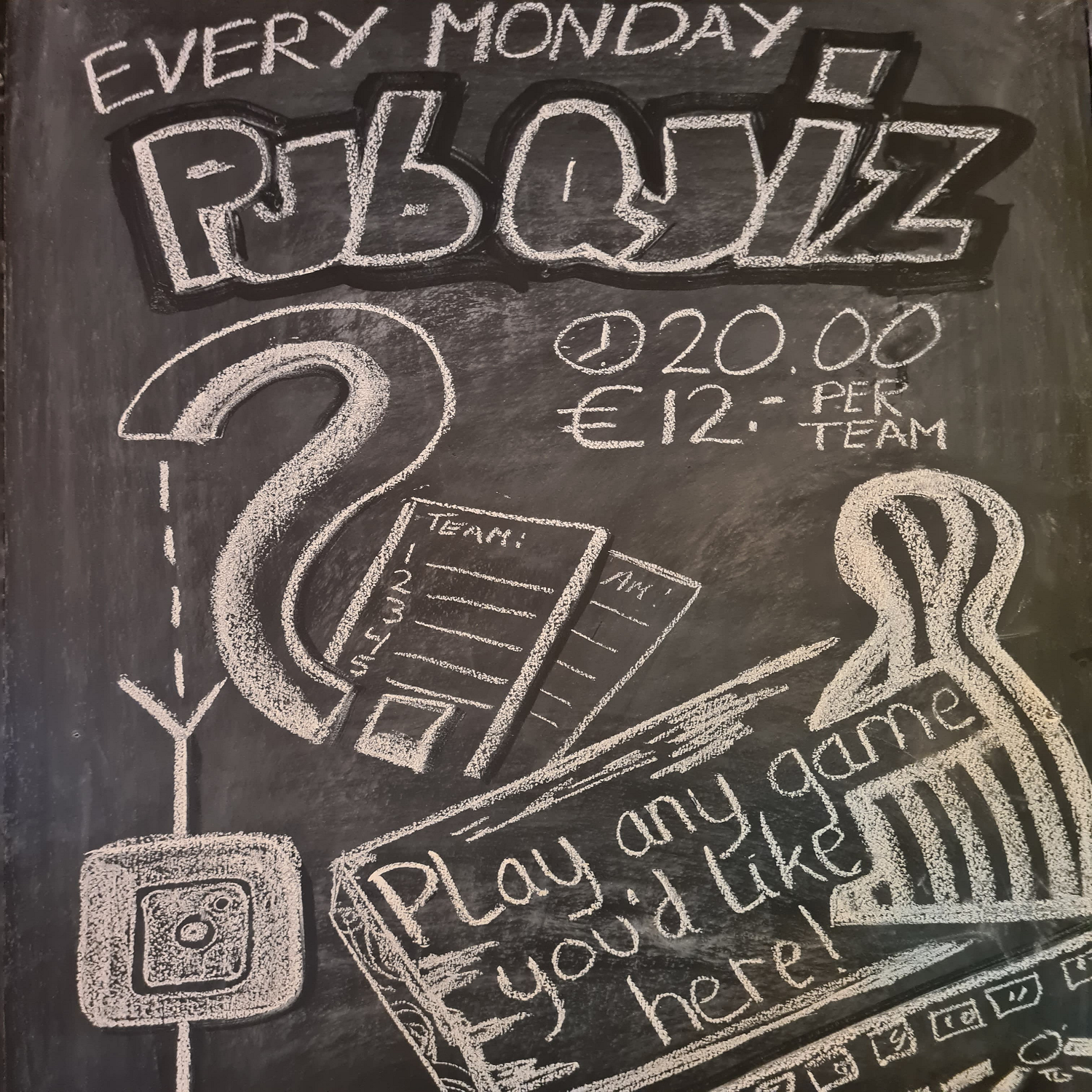 Pub
Quizzes
Every Monday evening we host a pub quiz. We make our quizzes by ourselves, which gives it a unique character. Come in with your team of no more then four members, pay the entry fee of € 12,- and compete with the other teams. Get the most points and go home with a prize package. We start at 20.00h and good to know, the quiz is made both in english and dutch.
We make amazing
Lithuanian food
About
the bar
The Stained Glass bar, is what it roughly translates to, the names has some history to it.
In September of 2015 Maarten was standing in front of the building that would soon become the new bar in town. Above the door a huge green, red and white window of stained glass was his inspiration for the name. For him it suited his style; a place that feels like a place that feels nice and cozy, but also modern and interesting. Together with Rosita he moved away from the main square of Deventer though, to a new bar that brought more atmosphere and growth to the bar. Together the married couple now co-own their bar.
Reptis is our team member with the best beard! He is there a lot, although you might not notice him. Call him for a hug and he'll be there in no time!
Reptis
Dog
When you see the cutest looking dog zooming around the bar, that might be Fibi. If she's barking a bit, that's because Rosita is the biggest love of her life and worth some protection.
Fibi
Dog
Maarten is the founder of Cafe het Glas in Lood. He's been a bartender in Deventer since the year 2000.
Maarten
Owner
Rosita has been around for a long time. After a few years of just working at the bar she is now the co-owner.
Rosita
Owner
From Slovenia Rebeka found her way to Deventer for love. For her fiancee, for games and our little bar!
Rebeka
Bartender
Ivan is our Bulgarian bartender. He's in Deventer to study Tourism, but we might be able to convince him to stay a few years longer.
Ivan
Bartender
Jilles is an artist, a biker... the dutch way and one of our new bartenders. Always ready for a talk and as it seems unable to have a bad day.
Jilles
Bartender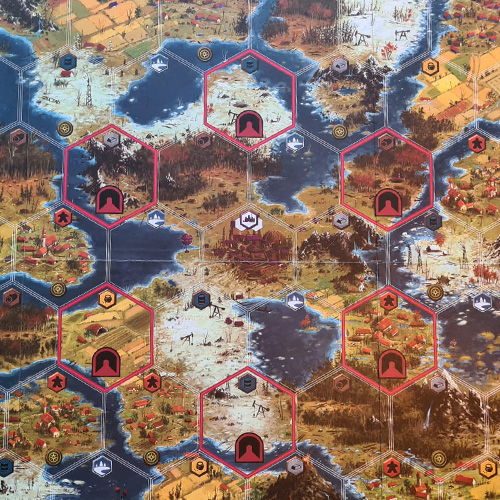 So many games yet to discover.
So, let's just start with telling you we have over 400 board games ready to play at the bar. We have easy to play card games, big strategic games and anything in between. We can explain you the rules, although on a busy day it might take a while. The corner of our bar is like one big table, so we might even play along with you on any given weekday.
Any
questions?
Email us, we will reply as soon as posible